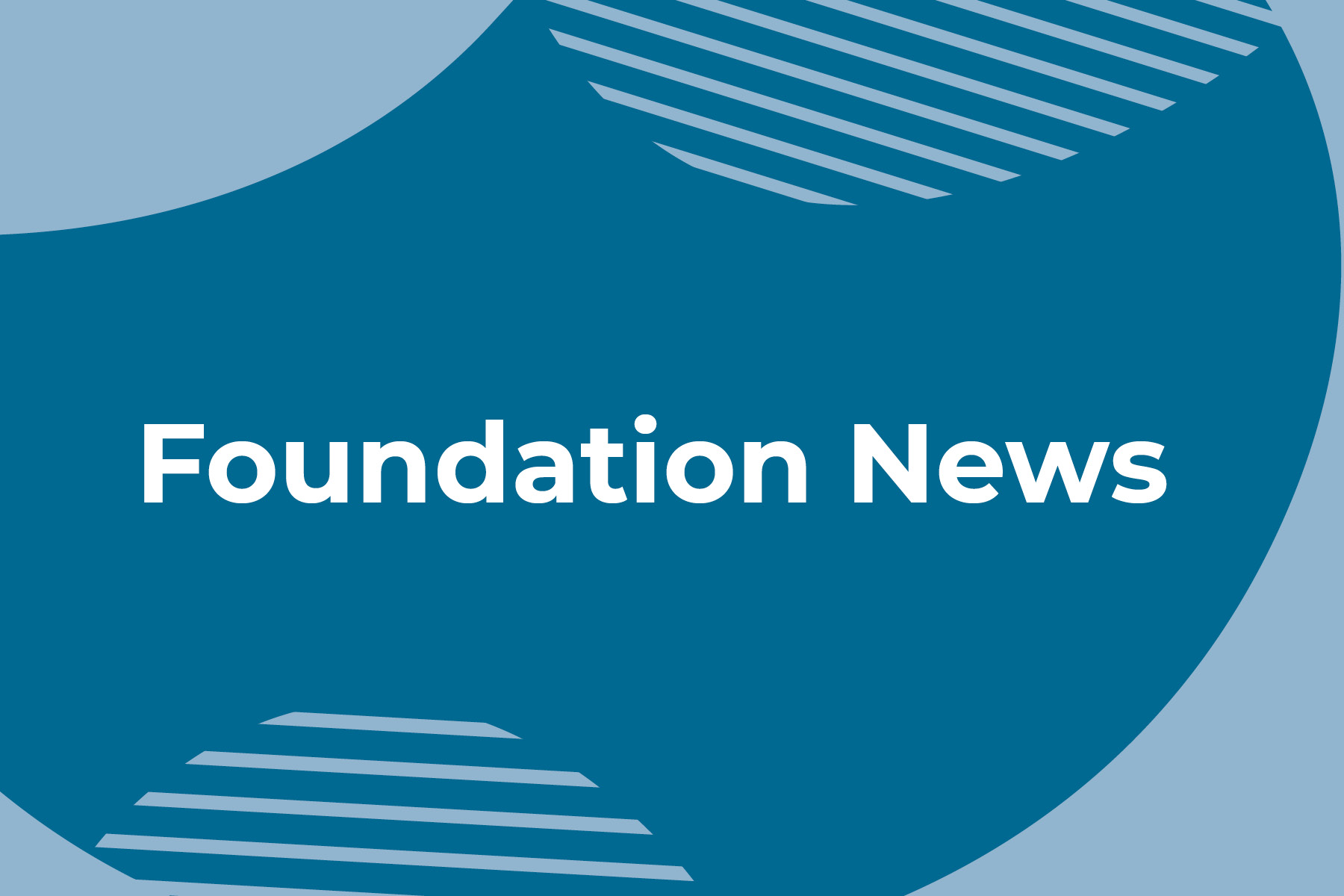 We invite you to join us for our 2019 Annual Meeting as we pay special tribute to our youth grant-making arm, the Youth Advisory Committee (YAC) in celebration of its 25th anniversary. Youth philanthropy has played a central role in the Community Foundation's history since the Youth Advisory Committee was established in August 1994.
The year-long celebration begins with the Community Foundation's Annual Meeting, set for Thursday, August 1, 2019, from 4:30-6:30 pm, at the North Central Michigan College Library Conference Center. Refreshments will be served and comments will begin at 5:30 pm. Featured speakers will include YAC alumni Jennifer Zeisler and Emerson Meyer. The public is invited to attend the annual gathering as an opportunity to learn how the Community Foundation is impacting Emmet County.
"We are eager to celebrate our community's youth as part of our annual meeting," said David Jones, executive director. "Since the YAC was established in 1994, nearly 200 teens from Alanson, Harbor Springs, Pellston and Petoskey have come together to review and award grants. In the quarter century since its founding, the YAC has awarded approximately $1.45 million in grants to support youth causes and needs throughout Emmet County."
"Working with Youth Advisory Committee members is a highlight of my job and offers a window to the future of philanthropy," said Sarah Ford, community and donor engagement officer and YAC advisor. "They are a thoughtful, dedicated group of students who are invested in making our community stronger."
As part of the brief business portion of the annual meeting, five community foundation directors are up for re-election: Jennifer Attie, Steven Boeckman, Robert Charlton, Emily Meyerson and John Damoose, who is the incumbent for the youth representative seat on the board.
Since its inception in 1991, the Community Foundation has been working to improve the quality of life for all people in Emmet County by connecting donors with community needs; building a permanent source of charitable funds to serve our area; addressing a broad range of community issues through innovative grant making; and promoting philanthropy and active citizenship. For more information, please call the Community Foundation at 231-348-5820.