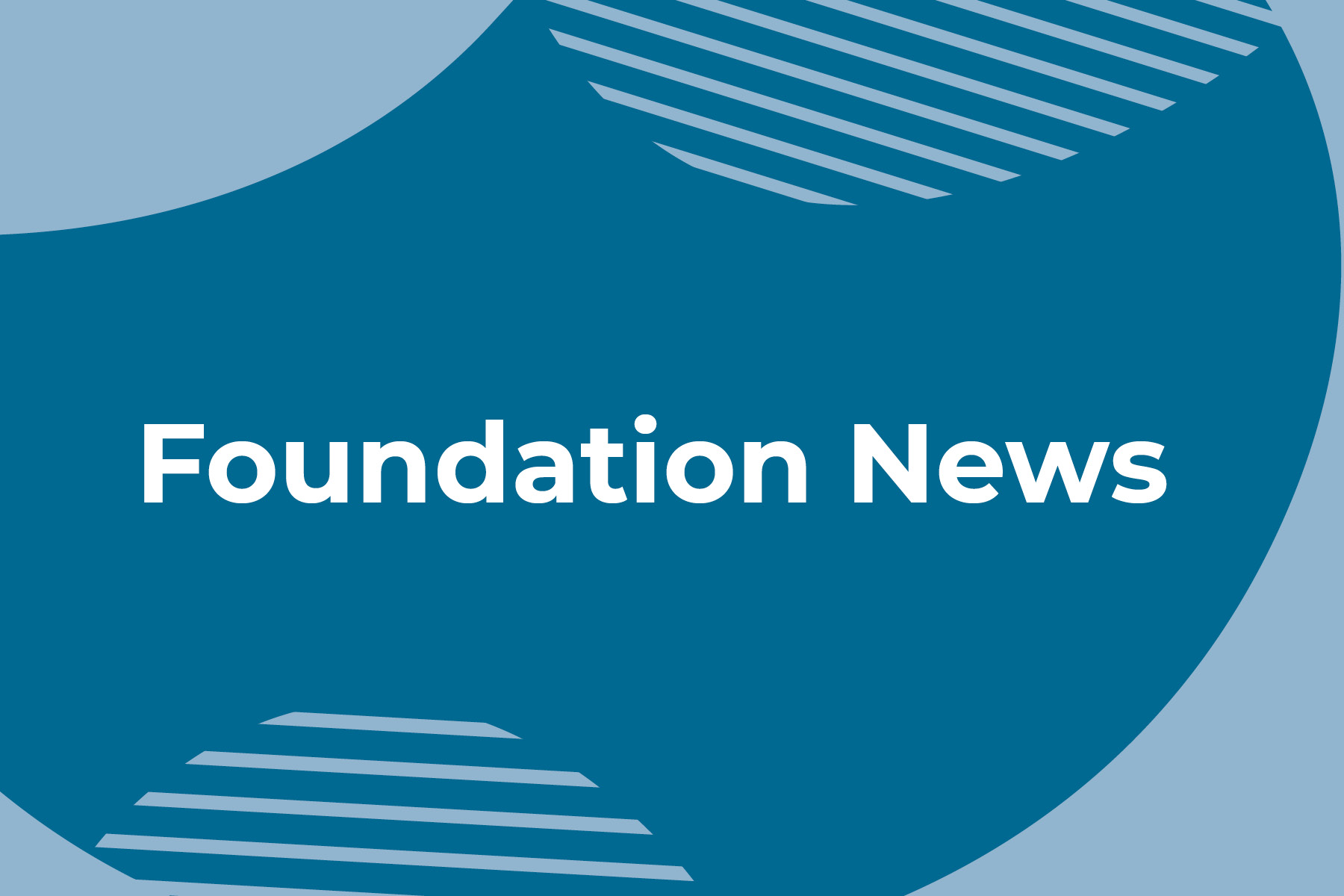 UPDATE: The application period has passed and is now closed.
The Petoskey-Harbor Springs Area Community Foundation is looking for a part-time Administrative Assistant. This position will handle the administrative operations of the Community Foundation. As the initial point of contact for community members, donors and grant partners, this position requires a dynamic individual with strong interpersonal skills; exceptional attention to detail; written and verbal communication skills; as well as time management and organizational skills. Knowledge of or experience in the nonprofit sector is a plus. This is an hourly position at $15/hour.
About the Community Foundation
The Petoskey-Harbor Springs Area Community Foundation, with offices in Petoskey, Michigan, is a charitable organization established in 1991 by a group of local citizens to benefit the Emmet County area. The Community Foundation receives charitable gifts from individuals, businesses and organizations and manages them in a permanent endowment. Income from the endowment is used, in turn, to support a variety of programs and projects that help improve the quality of life in Emmet County. Since it began, the Community Foundation's assets have grown to more than $50 million and it now distributes more than $3 million annually in grants and scholarships.