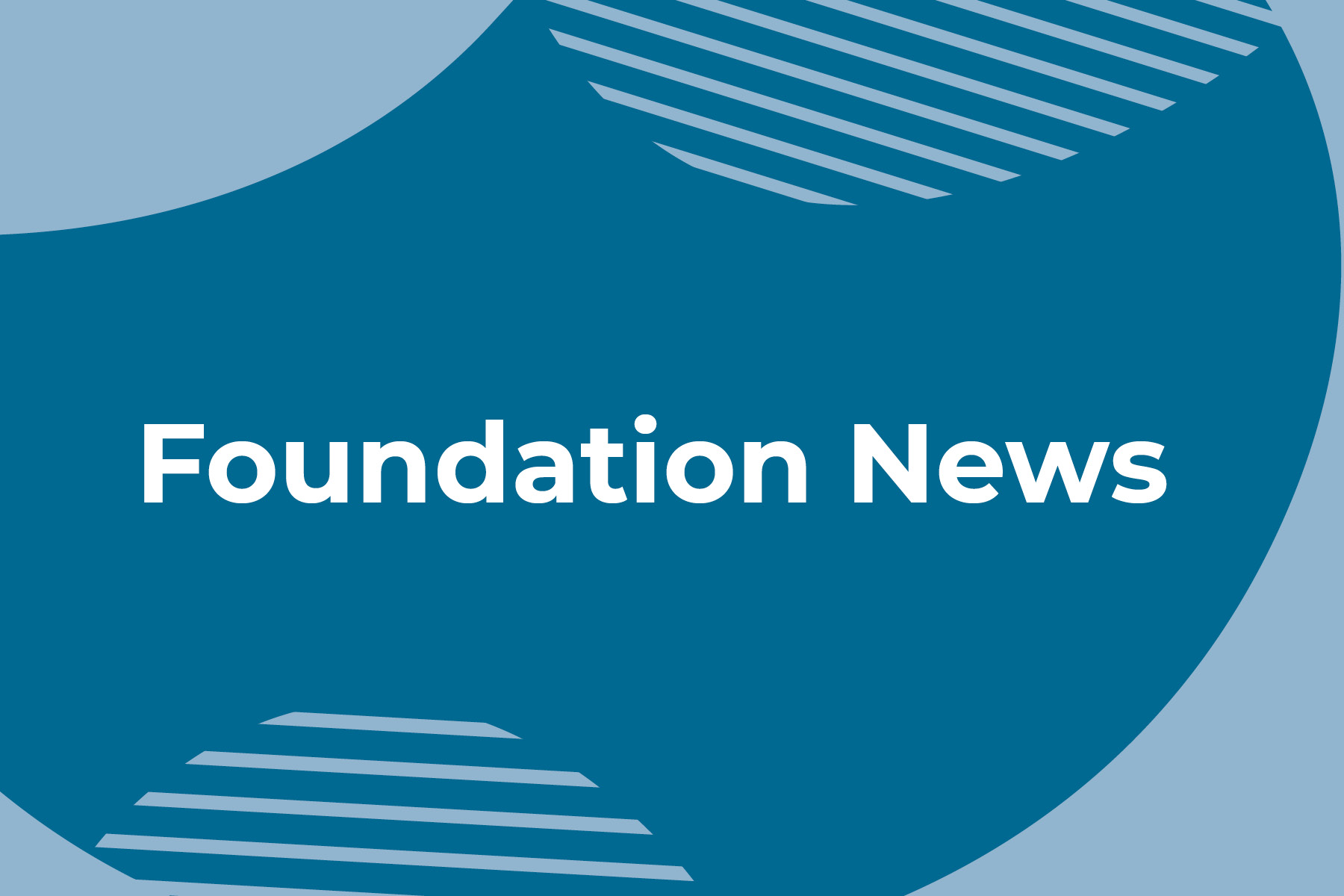 From lake sturgeon in the classroom to free-flowing rivers, innovative arts performances to free preschool programs, the Petoskey-Harbor Springs Area Community Foundation is pleased to support a variety of community projects with grants totaling $204,552. As part of our Spring 2019 grant cycle, the Community Foundation made grants to 33 community nonprofits and municipalities whose work spans arts and culture, human services, environment, recreation, health, education and community and economic development. Other projects earning support this cycle will bring improved technology to our local civic theatre group, enhance the local environment through river/bridge improvements and shoreline survey projects, support clean energy projects and help build homes for our area's working families. In addition grant dollars will assist local nonprofits with a variety of essential capital improvements.
"Serving on the distribution committee is the most rewarding position within the Community Foundation," said Jim Ford, committee chair and board member. "Learning about and supporting these various organizations and the important work they do really connects us to the place we live."
As part of its granting process, the Community Foundation also engages a dedicated group of youth philanthropists in its Youth Advisory Committee (YAC). Together, these 27 local high school students from Alanson, Harbor Springs, Pellston and Petoskey recommended eight grants totaling over $30,000 to local nonprofits whose work supports youth issues including access to the arts, recreation and education.
This grantmaking is only possible through our generous donors who give in a variety of ways. Thank you to all who contribute—your gifts help address unmet needs and advance opportunities throughout Emmet County.
Our mission is to improve the quality of life for all people in Emmet County, by connecting donors with community needs; building a permanent source of charitable funds to serve our area; addressing a broad range of community issues through innovative grantmaking; and championing philanthropy and active citizenship.
If you would like to learn more about us, and how we can help you give back to this special region, please call 231-348-5820, email us at info [at] phsacf.org, or stop by our office at 616 Petoskey Street, Suite 203, Petoskey, MI.
For a complete list of Spring 2019 grants, please read the following: Spring 2019 Grant Summary