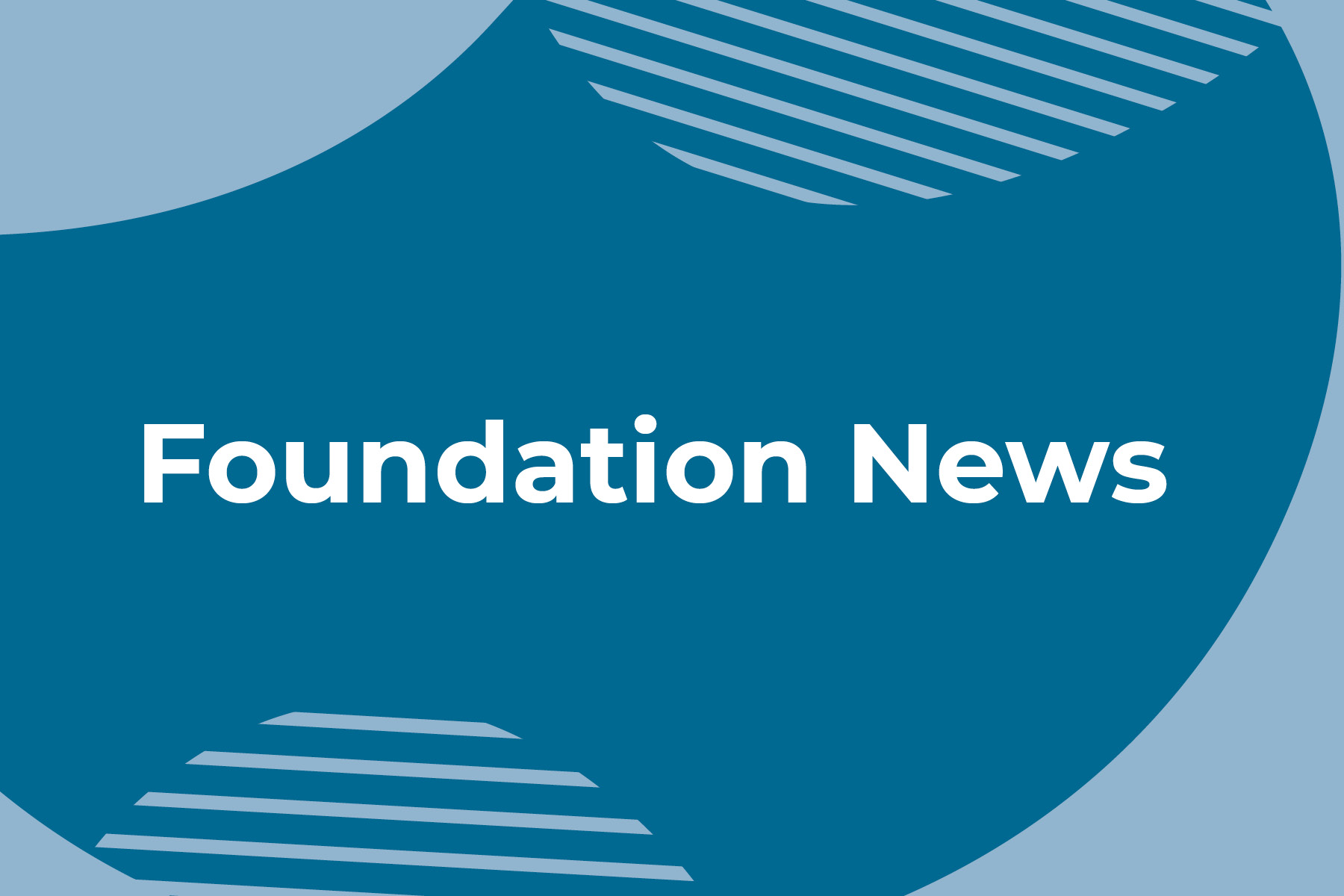 Our Spring 2020 grant cycle is now closed. Our next grant cycle deadline is October 1, 2020.
With a new year comes another opportunity for local grant funding. The Petoskey-Harbor Springs Area Community Foundation is now accepting grant applications for our Spring 2020 cycle. If your nonprofit organization, educational institution or municipality works to improve the lives of people in Emmet County, we invite you to apply. Grant dollars are available to support the work of various organizations serving Emmet County and its residents. Funding areas supported include arts and culture, education, environment, community and economic development, health and human services, recreation, and youth. The deadline to submit a grant proposal is Monday, March 2, 2020.
If your eligible organization, school or municipality is interested in applying for a grant, the process starts with a phone call. Potential applicants are invited to call us to learn more and begin the process. Applications will be reviewed by advisory committees made up of community members. The foundation's Youth Advisory Committee, made up of 26 area teens, will also review proposals focused specifically on youth issues and programs. The Youth Advisory Committee (YAC) has been part of the Community Foundation's grantmaking since 1994 and is celebrating its 25th anniversary this year.
The foundation's grant cycles are fueled through the generosity of donors who contribute to endowed funds. Investment income earned from these funds is returned to the community through this responsive grant cycle to help foster positive change in our area. In this way, our donors' contributions meet our community needs, now and into the future. For good. For ever. For everyone.
To learn more about the process, eligibility requirements, or to begin the application process, please call the Petoskey-Harbor Springs Area Community Foundation to speak with either Kassia Perpich or Sarah Ford, (231) 348-5820. They can also be reached via email at [email protected].
You can also read more about our grant application process here.