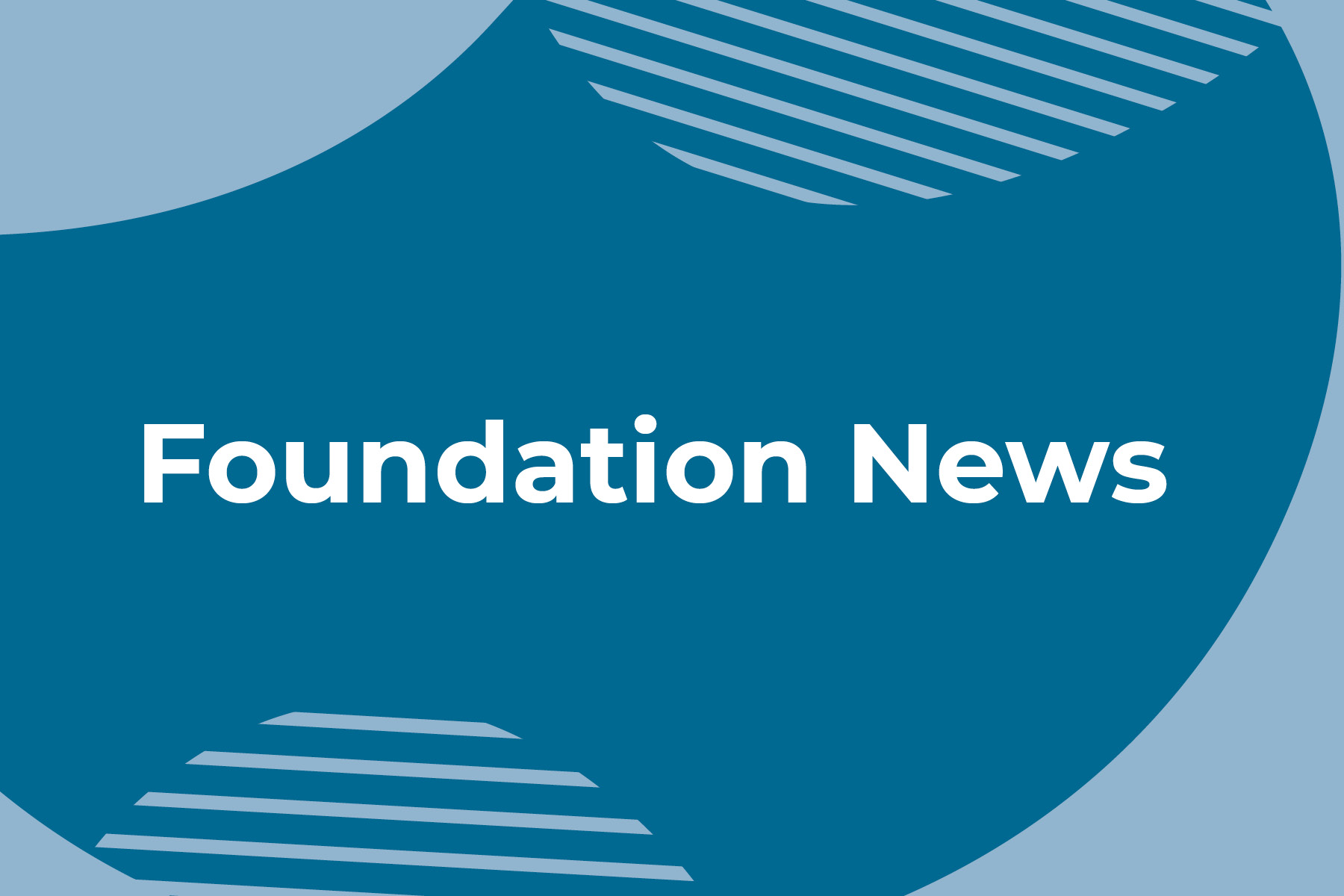 Scholarship applications are now closed for 2020.
If you are a student in Emmet County graduating this spring and planning to continue your education this fall, the Petoskey-Harbor Springs Area Community Foundation invites you to peruse the variety of scholarship opportunities available. A total of 35 scholarships are available for students who will be attending community college, university, or trade and vocational programs in the 2020-21 academic year. Eligibility and selection criteria vary by scholarship and include financial need, academic excellence, community service or pursuit of a particular field of study.
The application for scholarships is now available online here and the deadline is Friday, March 13, 2020. Students may also contact their high school counselor. Scholarships are available for non-traditional students, homeschool students and adults continuing their education. Some areas of study include building trades, hospitality, culinary arts, nursing or allied health and education.
The variety of scholarships available through the Community Foundation is made possible by generous donors who have established the funds, often in honor of a loved one or to support students from their alma mater or home town. The Petoskey-Harbor Springs Area Community Foundation improves the quality of life for all people in Emmet County. Since its founding nearly three decades ago, the Community Foundation has granted nearly $600,000 in scholarships to local students.
For more information about our scholarships, please call (231) 348-5820 or email [email protected].
You can also check out our Scholarship FAQs here.