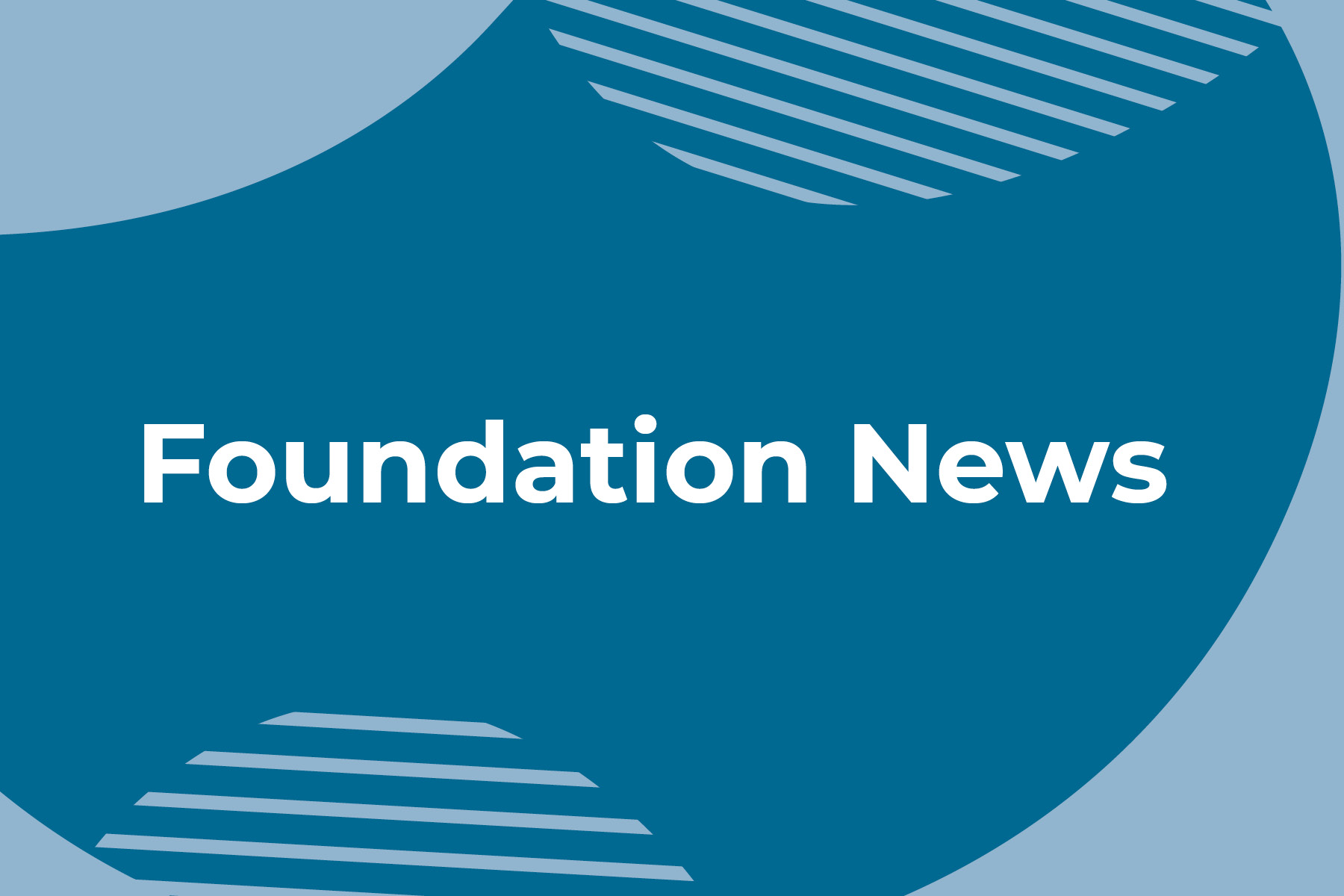 The return of the Arctic Grayling to northern Michigan waters is the aim of a new Arctic Grayling Reintroduction Fund managed by the Petoskey-Harbor Springs Area Community Foundation, created at the request of the Michigan Department of Natural Resources (DNR) Fisheries Division. The Community Foundation will accept charitable donations to the Fund and then grant the funds to the DNR to implement Michigan's Grayling Reintroduction Initiative, collaboratively developed and supported by over 50 agencies, nonprofits and private businesses. Contributions to the Arctic Grayling Reintroduction Fund may be made here.
"We are grateful that the Community Foundation could create this fund to provide a convenient and time-tested way for people and organizations to charitably donate to support the Initiative," said Todd Grischke, Assistant Chief of the DNR Fisheries Division. "Over $400,000 in charitable contributions and grants have been received for this historic project in addition to direct contributions from partners like the Little River Band of Ottawa Indians. The Community Foundation now provides an efficient link between those wanting to contribute and the costs of the project."
David (DJ) Jones (right), Community Foundation Executive Director, receives a framed Arctic Grayling print from Jim Dexter, Michigan DNR Fisheries Division Chief at an event in October 2018. (Photo courtesy Dani Knoph)
"We are pleased to partner with the Michigan Department of Natural Resources on this historic conservation effort," said David Jones, Executive Director of the Community Foundation. "In Emmet County, the Maple River and Oden State Fish Hatchery have played, and could continue to play, important roles in bringing the Arctic Grayling back to Michigan. Last year we provided grant funding to help install the new water treatment system at the Oden Hatchery using ultra-violet technology that is vital to raising the Grayling. We hope this current partnership will foster additional support."
Grischke says the project is on track, following a similar effort in the State of Montana to reintroduce the Grayling. Four streams, including the Manistee, Boardman, Jordan and Maple have been selected as potential locations for Grayling. Nicole Watson, through the Michigan State University Fisheries and Wildlife Department, is continuing research with encouraging results involving predator-prey and imprinting studies on young Grayling. In addition, Grayling that will reproduce and be used for future reintroduction efforts have been established at the Oden State Fish Hatchery.
Grischke said that funds are needed to continue to assess the selected streams and establish definitive plans for rearing Grayling, for outreach and communication, particularly with communities in proximity to the Grayling planting sites, and for continued work with the State of Alaska to obtain and transport fertilized Grayling eggs and hatch and test Grayling in laboratory settings.
Since its inception in 1991, the Community Foundation has been working to improve the quality of life for all people in Emmet County by connecting donors with community needs; building a permanent source of charitable funds to serve our area; addressing a broad range of community issues through innovative grant making; and promoting philanthropy and active citizenship. For more information, please visit the Community Foundation's website, www.phsacf.org or call 231-348-5820.