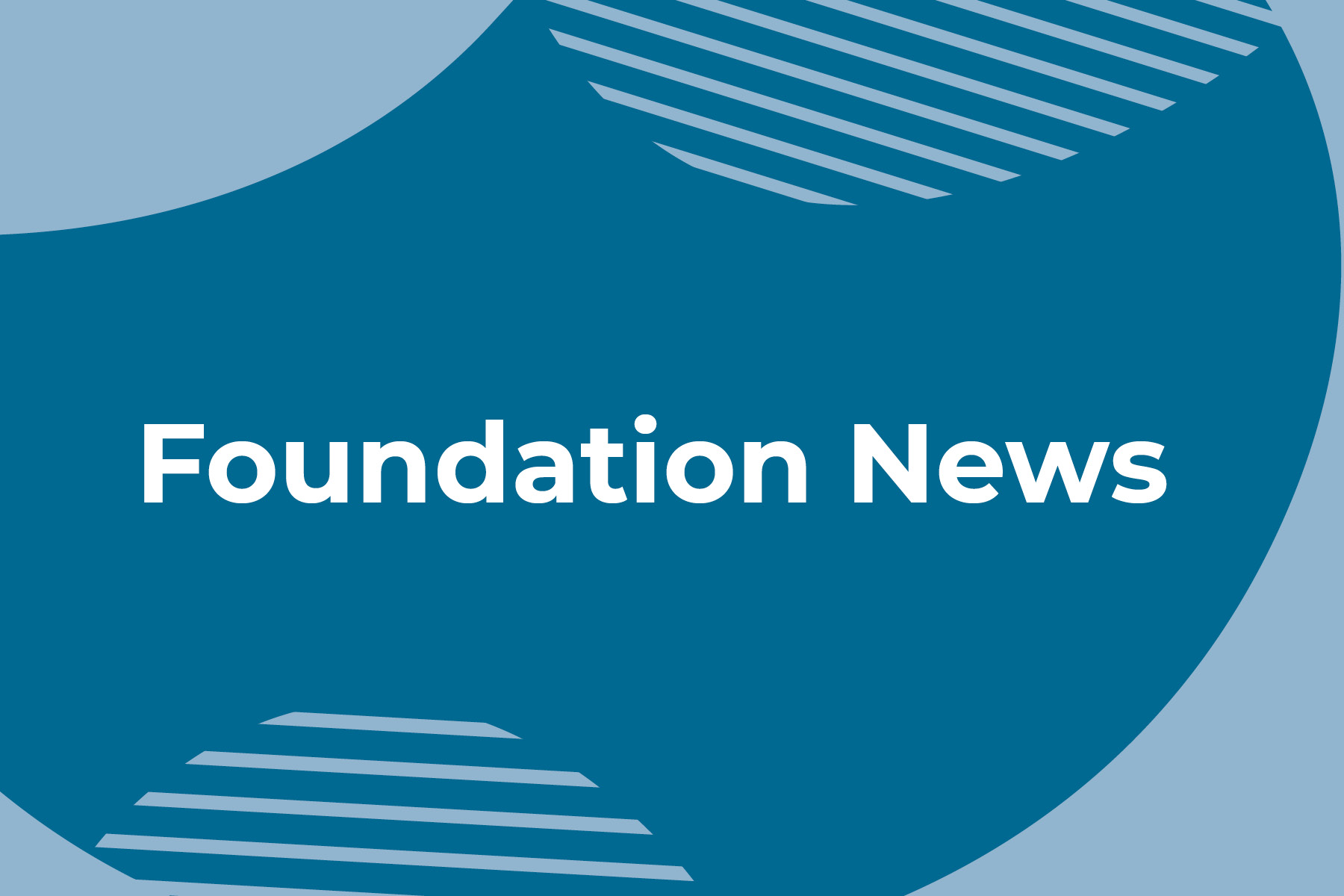 The Petoskey-Harbor Springs Area Community Foundation recently awarded a $20,000 grant to Northwest Michigan Habitat for Humanity in support of current home projects in Oden and Alanson. The grant comes from the our new Emmet Housing Solutions Fund, established in December 2019, and will help offset unexpected infrastructure and utility costs at both building sites.
The new foundation at the build site in Oden.
The Alanson build site ready for a foundation.
"The Emmet Housing Solutions Fund was established to alleviate barriers like these," said David (DJ) Jones, executive director of the Community Foundation. "We know that housing projects are often stymied by predevelopment and infrastructure costs. We are pleased to award this first Emmet Housing Solutions grant to our partners at Habitat for Humanity in support of their ongoing efforts to build safe, affordable homes in our community."
"Maintaining a thriving and sustainable economy heavily relies on our workforce's access to housing." Says Sarah Ulrich, Executive Director for Northwest Michigan Habitat for Humanity. "Due to many factors, building homes in a price range that is accessible to the vast majority of our workforce is now more challenging than ever. When managing this type of construction budget, every penny counts, and that is why we are so grateful to have the support of the PHSACF. Many do not realize this, but we are a grassroots organization that relies almost entirely on the support and generosity of our local community. Without partners like PHSACF, we would not be able to do this very important work."
The two Habitat sites currently under development are scheduled to receive high-quality modular constructed homes yet this winter. Specifically designed for NM Habitat, the homes are three-bedroom, single family homes intended for low- to -moderate-income families. A partner family has already been selected for the Alanson property and applications are still being accepted for those interested in homeownership in Oden Township. The Oden property includes four adjacent lots donated to NM Habitat by the Emmet County Land Bank Authority. One of those lots is currently being developed with a recent short-term, zero-interest loan from the Community Foundation.
Northwest Michigan Habitat for Humanity and the Community Foundation have been working together for several years as members of the Little Traverse Bay Housing Partnership. The Partnership is actively working toward housing solutions that overcome challenges like high rents, low wages, seasonal work, and the rising costs of building a new home.
For more information about Northwest Michigan Habitat for Humanity, visit northwestmihabitat.org.
If you would like to make a donation to the foundation's Emmet Housing Solutions Fund, click here.