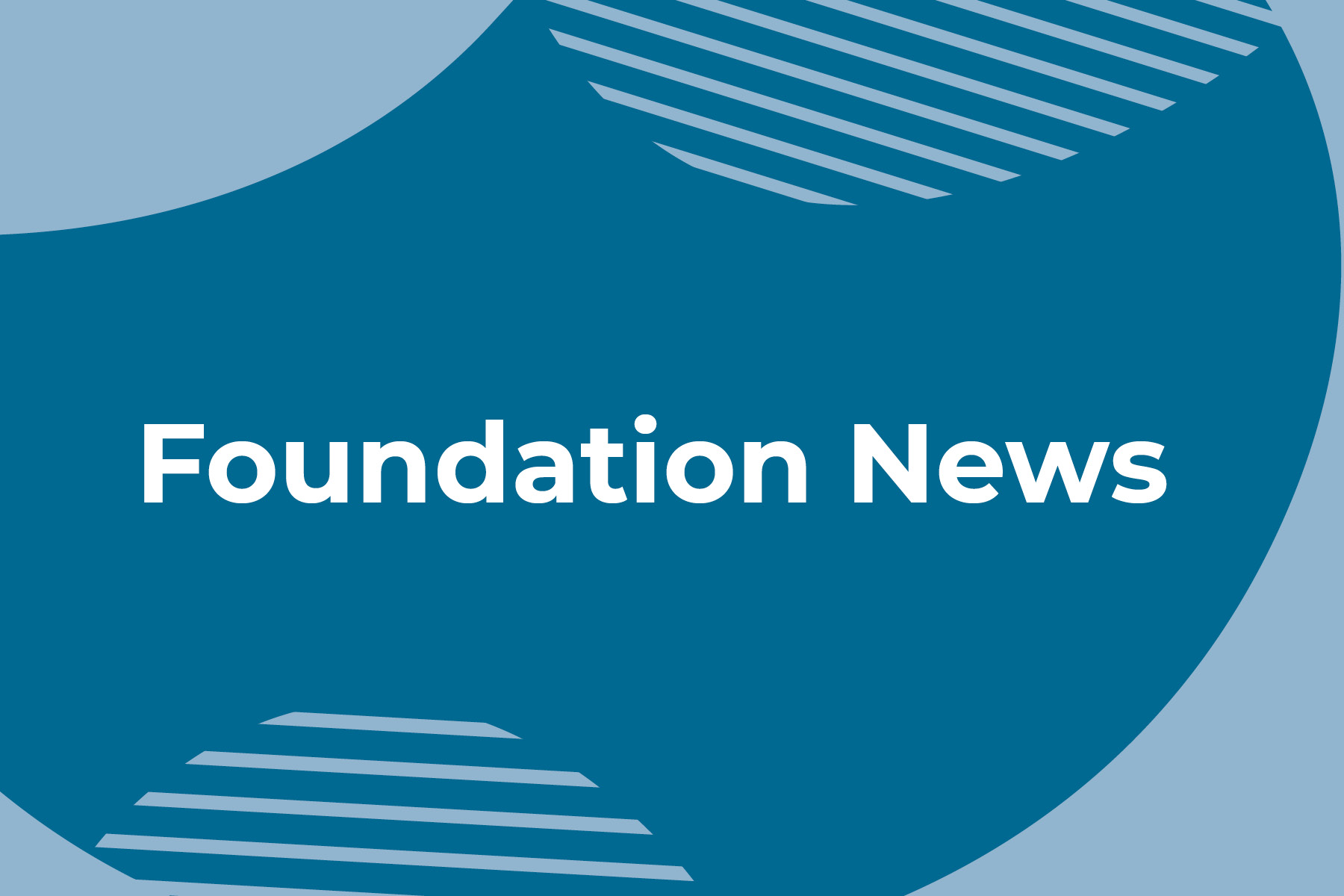 October 18-24, 2021 is National Estate Planning Awareness Week, adopted in 2008 to help the public understand what estate planning is and why it is such a vital component of financial wellness. Below is a special joint message from us and our colleagues at the Charlevoix County Community Foundation. If you're interested in learning more, we have additional planning resources available here.
Support What You Love Most. Your Community Foundation Can Help.
Barbara and Bruce MacArthur were dedicated to Charlevoix. Hugh Winnell had a deep love of Petoskey, his life-long home. Ethel Coeling felt a deep affection for this place and the woods, streams, and shorelines that made it so special to her. Elayne Zaiger honored her late husband Jack by establishing an unrestricted fund to help others. Each of these individuals reached out to their Community Foundation as a partner.
For nearly 30 years, Charlevoix County Community Foundation and Petoskey-Harbor Springs Area Community Foundation have been partners in local philanthropy by helping donors make a difference close to home. Some donors choose to establish funds during their lifetimes and others opt to include the causes they care about most in their future plans. Each path is unique.
During National Estate Planning Awareness Week, we highlight the opportunity to provide for charitable organizations and causes without having an impact on an individual's current finances. Professional advisors can help their clients make a plan specific to their needs and circumstances. "For clients who are philanthropically motivated, I advise them to make an unrestricted provision in the legal paperwork and then to follow up with their Community Foundation if they wish to do something more specific," said Petoskey-based attorney Bill Meengs. "This allows any adjustments in future years to be made easily and without cost through the Community Foundation."
Although fewer than half of Americans have a will or trust (46%), it doesn't have to be complicated or stressful (Gallup, 2020). "Creating an estate plan is the exact opposite of upsetting. Planning ahead for when we're gone gave us tremendous peace-of-mind," shared Amy Wieland, a Legacy Society member of the Charlevoix County Community Foundation.
For Debbie and Dave Deal, including the Petoskey-Harbor Springs Area Community Foundation in their estate plan was a logical next step after establishing a donor-advised fund. "With a planned gift," they shared, "we can continue to support the foundation into the future as well as after we are gone."
To learn more about how you can make a difference through your local community foundation, visit www.c3f.org and look for the Leave a Legacy tab or visit www.phsacf.org and find the Giving tab in the navigation bar.
When you give to your community foundations, you make a difference today and, thanks to the power of endowment, in the future as well. For Good. For Ever.
Chip Hansen
Charlevoix County Community Foundation
David L. Jones
Petoskey-Harbor Springs Area Community Foundation
The Charlevoix County Community Foundation and the Petoskey-Harbor Springs Area Community Foundation are public charities dedicated to improving and enriching the lives of people in their respective counties. The organizations hold various funds, all established by local donors. Some funds are earmarked for specific causes; others are open-ended to meet changing needs. Many funds are held in permanent endowments so they can continue to grow and generate income to enhance the quality of life in our counties now and for generations to come.