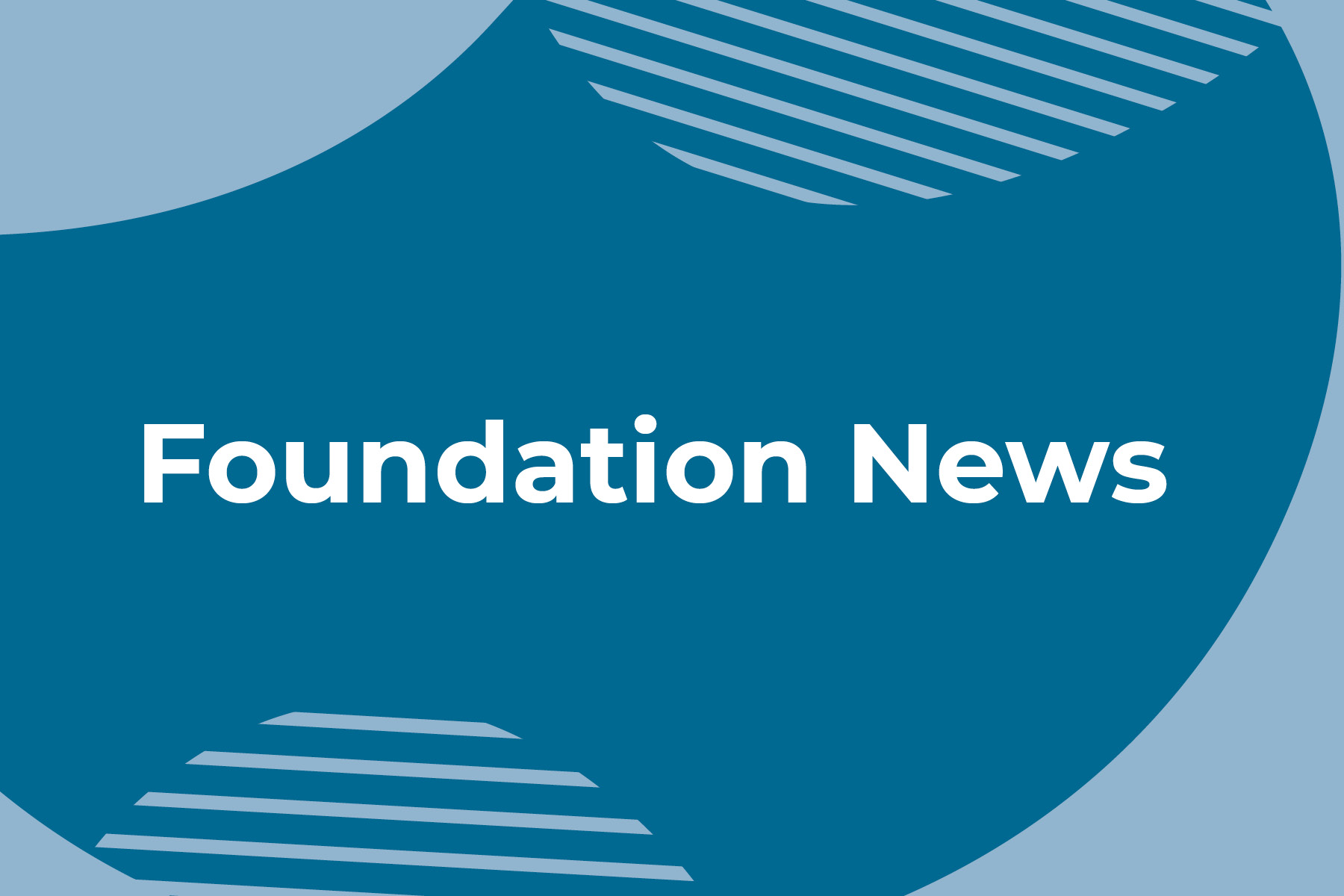 We hope this message finds you and your loved ones well as the COVID-19 impacts our daily lives and our community. These are uncertain and challenging times with change happening daily, even hourly. During challenging times, we are reminded of Fred Rogers recalling his mother's advice to "look for the helpers. You will always find people who are helping."
As our community faces the coronavirus outbreak, we recognize that the impact on our community systems including health care, education and business is truly unprecedented. We are grateful for the number of helpers facing this uncertainty and taking action to make sure the most vulnerable among us are cared for.
To support the helpers and their organizations in meeting the immediate needs of our community, your Community Foundation is currently suggesting donations to our Essential Needs Fund in support of local relief efforts. In 2016 we established the Essential Needs Fund to provide unrestricted funds to meet immediate and essential needs.
Now, and for the foreseeable future, we will utilize the Essential Needs Fund to provide important support to our nonprofit partners and their clients during the COVID-19 relief and recovery. We are providing immediate support to The Manna Food Project and The Salvation Army. Additionally, our team is checking in with our partners to identify emerging needs throughout our community.
UPDATED: The application process for relief grants is now closed. We will be transitioning our local relief efforts into our Fall 2020 grant cycle. Please contact foundation staff for more information.
If you would like to assist the Community Foundation with the COVID-19 relief through a gift, please direct it to our Essential Needs Fund. You may make a secure online gift here.
You may also mail a check made out to PHSACF, 616 Petoskey St, Suite 203, Petoskey MI 49770. Please note Essential Needs Fund in the memo.
Together we can do more. Even in these days of social distancing, our motto rings truer than ever. Together with our community leaders, our nonprofit partners, our government agencies and generous donors, we can impact lives.
Thank you and stay safe!
David L. Jones (DJ)
Executive Director
On behalf of PHSACF Staff and Board of Directors
NOTE: While the Community Foundation's physical office is closed, the team continues our work remotely as best we are able. To reach out please email us, use our online contact form or call the office and leave a message, (231) 348-5820. Thank you for your patience and support as we navigate this together.