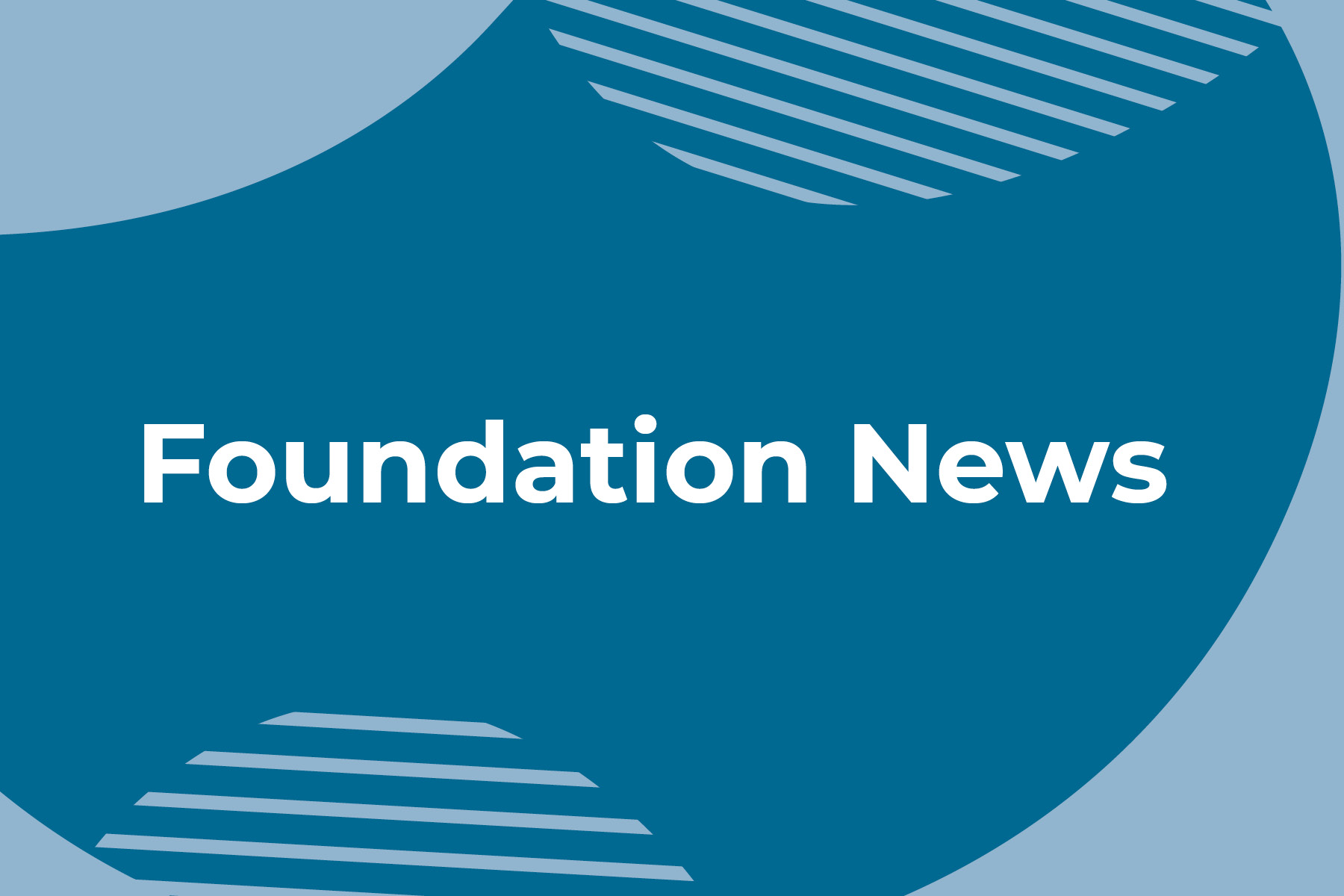 As classrooms around Emmet County fill with students, 31 local high school graduates are starting or continuing college with $38,500 worth of assistance and the support of their community. Since the establishment of the first scholarship fund in 1994, the Petoskey-Harbor Springs Area Community Foundation has awarded more than $580,000 to students to pursue higher education after high school.
The Community Foundation's 24 scholarship funds are made possible by forward-thinking donors who generously support students entering the skilled trades, community colleges and four-year colleges and universities to help ease their financial burdens.
The Petoskey-Harbor Springs Area Community Foundation's mission is to improve the quality of life for all people in Emmet County by connecting donors with community needs; building a permanent source of charitable funds to serve our area; addressing a broad range of community issues through innovative grantmaking; and promoting philanthropy and active citizenship.
Click here for a complete list of 2019 scholarship recipients.