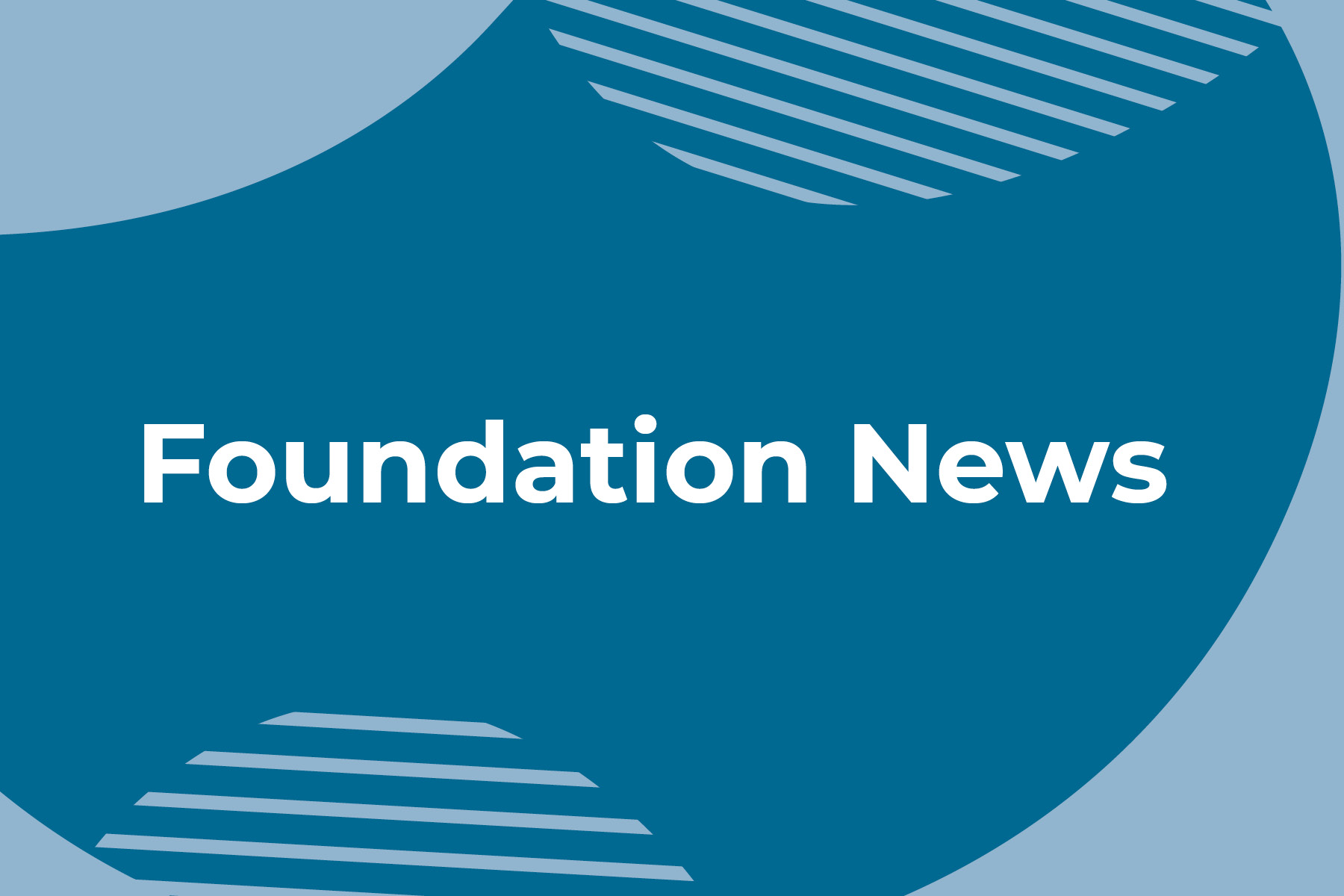 The Little Traverse Bay Protection and Restoration Fund grant cycle is now closed for 2020.
Whether its waters are sparkling blue or turned white under a lid of ice, Little Traverse Bay anchors our community. The bay serves as a means of transportation, recreation, and as an invaluable natural resource. Protecting, enhancing, and restoring this resource has been the goal of the Little Traverse Bay Protection and Restoration Fund since its inception in 2010. Established by CMS Land Company and housed here at the Petoskey-Harbor Springs Area Community Foundation, the fund supports watershed projects that will protect the bay for current and future generations.
Drone image of Petoskey and Little Traverse Bay courtesy of Philip Hutchinson, Northern Territory Imaging and Design.
Grants from the Little Traverse Bay Protection and Restoration Fund are awarded annually to nonprofits, municipalities, and schools working on projects outlined in our region's Little Traverse Bay Watershed Management Plan. In the last decade, nearly $260,000 has been awarded to organizations controlling and preventing invasive species, managing stormwater runoff, educating our citizens on the importance of protecting our Little Traverse Bay, and much more.
Grant applications are due Monday, February 3, 2020. Potential applicants are invited to call the Community Foundation to discuss their project before receiving an application.
Since our inception nearly three decades ago, the Community Foundation has awarded over $27 million in grants to nonprofits, municipalities and schools working to improve the quality of life for everyone in Emmet County. To learn more or to apply for grant funding, please call our office at (231) 348-5820 or visit the Little Traverse Bay Protection and Restoration Fund guidelines page.