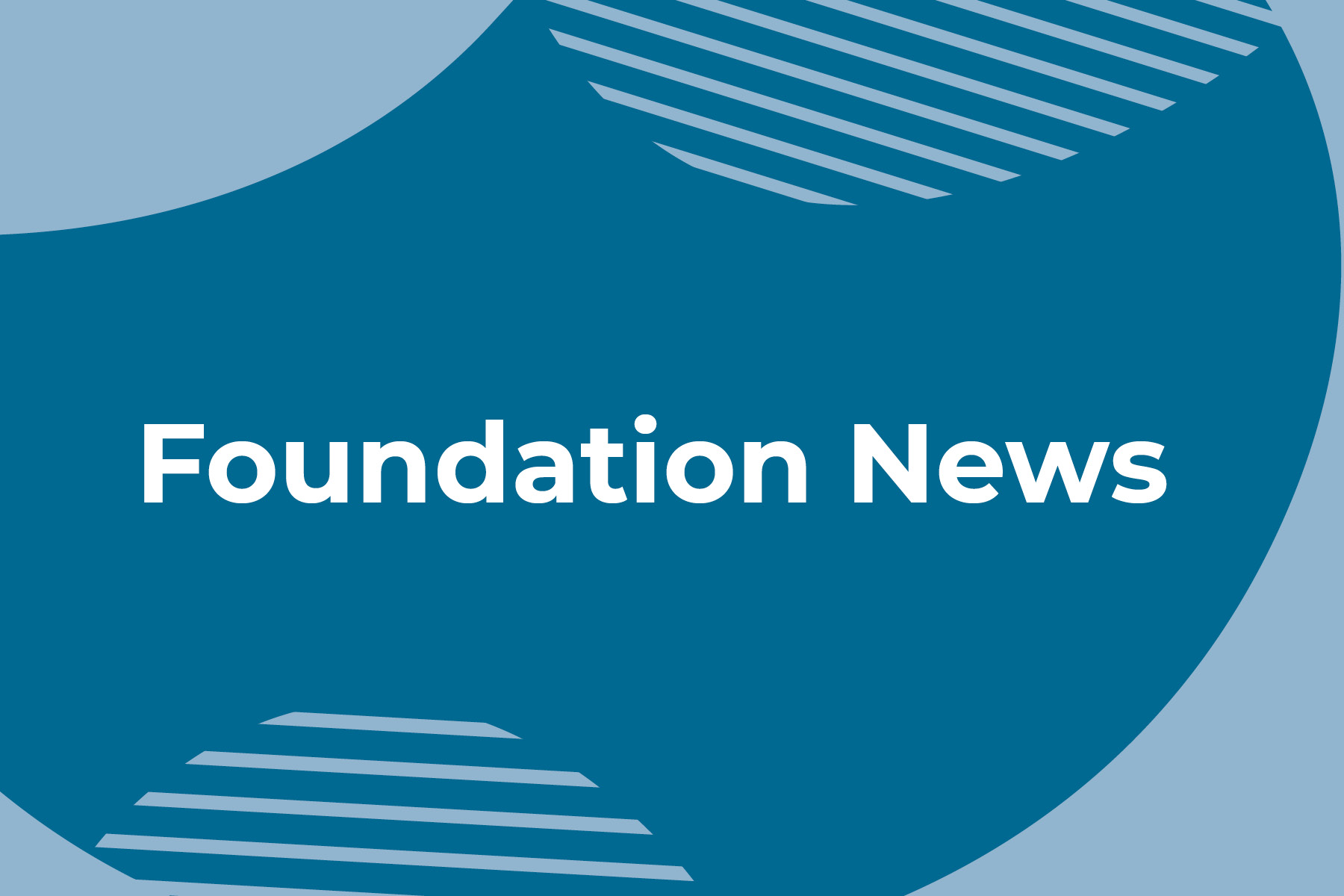 With our local nonprofit sector facing significant and ongoing challenges due to the COVID-19 pandemic, the Petoskey-Harbor Springs Area Community Foundation is adapting in response. Our Fall 2020 Grant Cycle is now open featuring changes intended to provide flexibility in funding.
In past years, our twice-yearly grant cycles accepted requests from nonprofit organizations for specific projects and programs that benefit the people of Emmet County. This Fall 2020 grant cycle, however, will focus exclusively on general operating support. Established nonprofit organizations, educational institutions and units of government are invited to submit requests for up to $7,500. Grant deadline is Thursday, October 1, 2020.
"In conversation with our nonprofit partners over the last several months," said Kassia Perpich, Director of Community Philanthropy, "we recognized the need for patience and flexibility as we navigate this "temporary normal" together."
Grant dollars awarded in this cycle may be used for expenses such as salaries and wages, office rent or mortgage payments, office utilities and other operational expenses. Grant dollars may not be used for expenses incurred prior to October 1 nor for annual giving campaigns, endowments, deficit funding nor budget shortfalls that existed prior to March 1. These grants are intended to enhance operations or to stabilize organizations impacted by COVID-19.
Transitioning from our COVID-19 Relief Grant program (with over $280,000 awarded to nearly 50 local organizations since March 2020), this amended grant cycle serves as another opportunity to support our community's nonprofit sector.
Established, qualified organizations serving the people of Emmet County are invited to apply. The application process begins by emailing us at [email protected]. Additional details about the current grant cycle can also be found here.
This grant cycle is now closed.