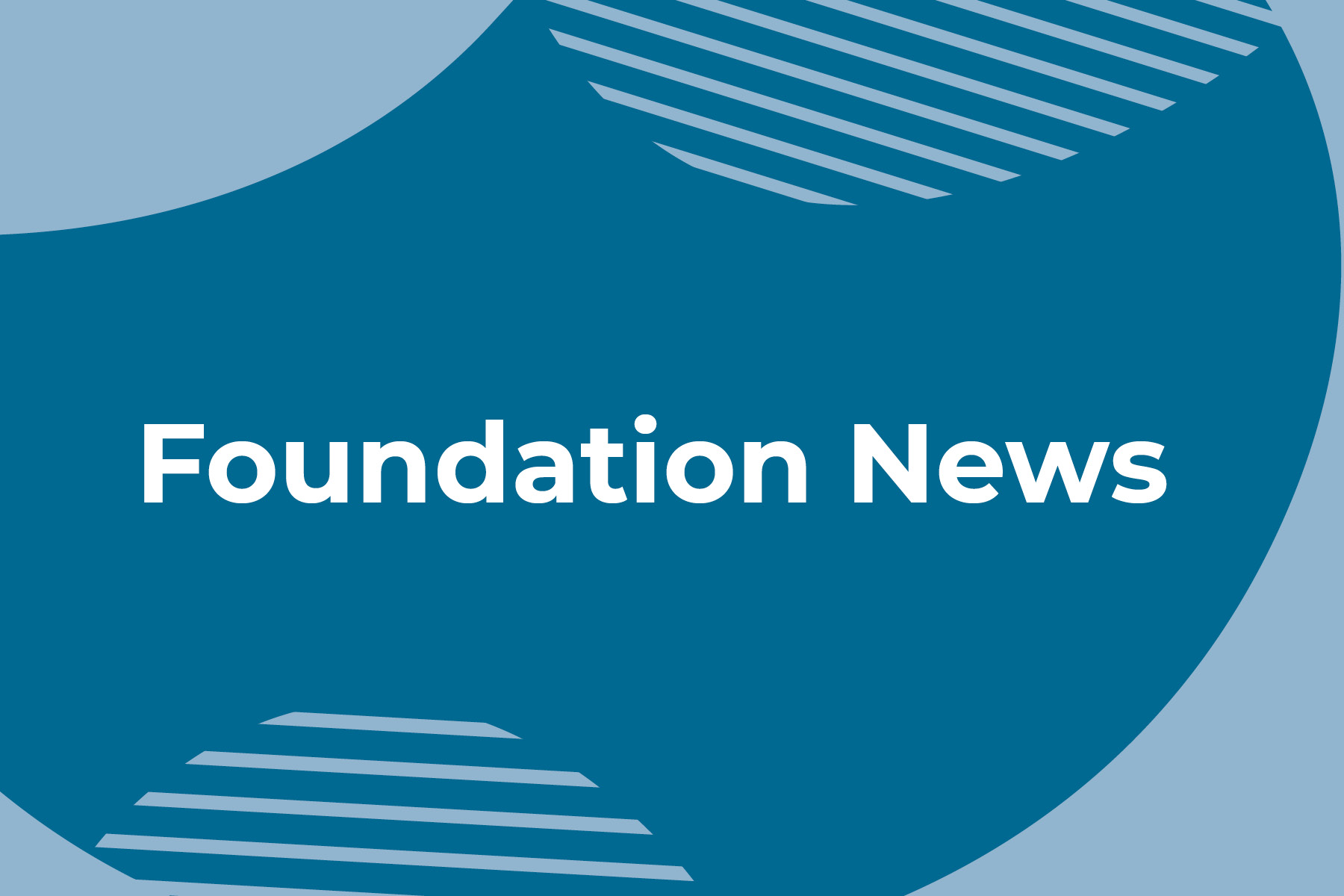 The Petoskey-Harbor Springs Area Community Foundation's board of directors, along with our Youth Advisory Committee, is pleased to announce recent grant awards totaling $288,340 in support of 41 organizations, schools and municipalities serving the people of Emmet County. Since 1992, the Community Foundation has connected generous donors with innovative nonprofits to improve the quality of life in Emmet County. One of the primary ways we make these connections is through our twice-annual grant cycle.
"We are thrilled that this Fall 2019 cycle marks our largest grant distribution cycle to date," said Jim Ford, chair of the Community Foundation's Grant Distribution Committee. "Sending these grant dollars out into our community to help meet a variety of needs is at the core of our work as your community foundation."
Grants were awarded in health and human services, environment, education, community and economic development, youth, arts and culture, and recreation, with health and human service needs making up almost 40 percent of the grant dollars. The grants support a variety of programs including education for women in addiction recovery, family crisis support, and stronger health services in our local schools.
Voices Without Borders recently received a grant from the Community Foundation to purchase sheet music for its local youth choirs. Pictured are (l to r) Kim Cerrudo, executive director of Voices Without Borders, Monica Pavel-Kissinger, choir director, Sarah Ford and Kassia Perpich, both community and donor engagement officers with the Community Foundation.
The total grant awards included $61,321 in grants recommended by the Community Foundation's youth grantmaking arm, the Youth Advisory Committee (YAC). Made up of 26 area teens, the YAC reviewed and recommended grants to 12 local organizations and agencies serving youth and families. One of the largest grants awarded by the YAC was $10,000 to Child and Family Services of Northwestern Michigan in support of its youth service-learning and job-training opportunities. YAC member Beatriz Miranda of Petoskey described the committee's decision to fund this particular grant because the program will provide "transformational experiences for its participants."
"This wonderful community philanthropy is made possible by generous people who believe in our mission," said David Jones, Executive Director. "Gifts to our endowed funds, including the Fund for the Community and Fund for Youth, are pooled to provide a lasting resource not only for this grant cycle but also for cycles well into the future"
Since its inception, the Community Foundation has been working to improve the quality of life for all people in Emmet County by connecting donors with community needs; building a permanent source of charitable funds to serve our area; addressing a broad range of community issues through innovative grant making; and promoting philanthropy and active citizenship. We invite you to learn more by emailing info(at)phsacf.org or calling (231) 348-5820.