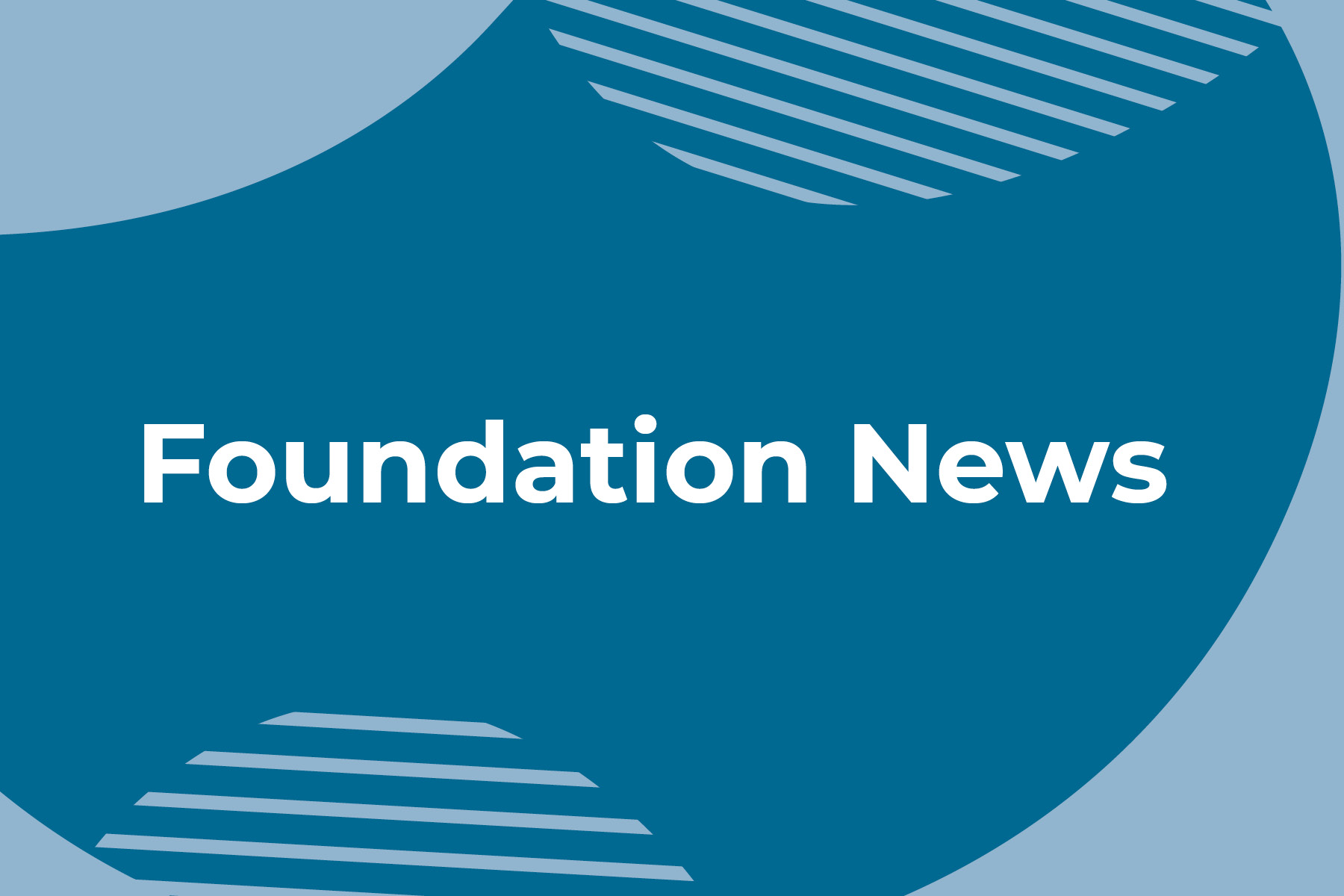 Thanks to the generosity of our community, the Petoskey-Harbor Springs Area Community Foundation has disbursed more than $250,000 in COVID-19 relief grants to local nonprofit organizations.
Broadly, these relief dollars have provided critical support to our nonprofit partners including general support for lost revenue, increased demand for services, and for the purchase of personal protective equipment (PPE) for staff or clients. In addition to this general support, we have also supported two proactive projects. In June, the City of Petoskey's Downtown Management Board received a $16,000 grant toward its cost-share program to create street-side dining platforms to help downtown restaurants expand their outdoor seating.
In July, we established a utility/housing relief fund for Emmet County residents through new partner, TrueNorth Community Services, with a grant of $57,500. This fund will provide financial assistance to individuals who are having difficulty with utility or housing costs.
"As our community has begun to open up and find new ways of doing things, we know the road ahead is still long," said David (DJ) Jones, executive director. "The Community Foundation is uniquely positioned to continue supporting our nonprofit sector and our community as needs change."
When the novel coronavirus reached our community earlier this year, so much was uncertain, but the Community Foundation knew that our community would need support to navigate the unknown. At that time, we designated our existing Essential Needs Fund to receive donations and to provide immediate relief grants to our nonprofit partners serving Emmet County. In late March we began accepting and reviewing relief grant applications on a weekly basis. Click here for current list of relief grants.
These grant awards were made possible through the generosity of our community including individuals and families, fund holders, community groups and numerous foundation partners: Oleson Foundation, Frey Foundation, Consumers Energy Foundation, DTE Energy Foundation, Charles Stewart Mott Foundation, and W.K. Kellogg Foundation.
In addition to this broad base of support, the Community Foundation allocated a total of $125,000 in grant dollars from its spring grant cycle specifically toward COVID-19 relief including $25,000 recommended by our Youth Advisory Committee (YAC). In total over $300,000 has been raised since March 2020.
For more information about the COVID-19 Relief Grants, to apply, or to make a donation, please visit www.phsacf.org.