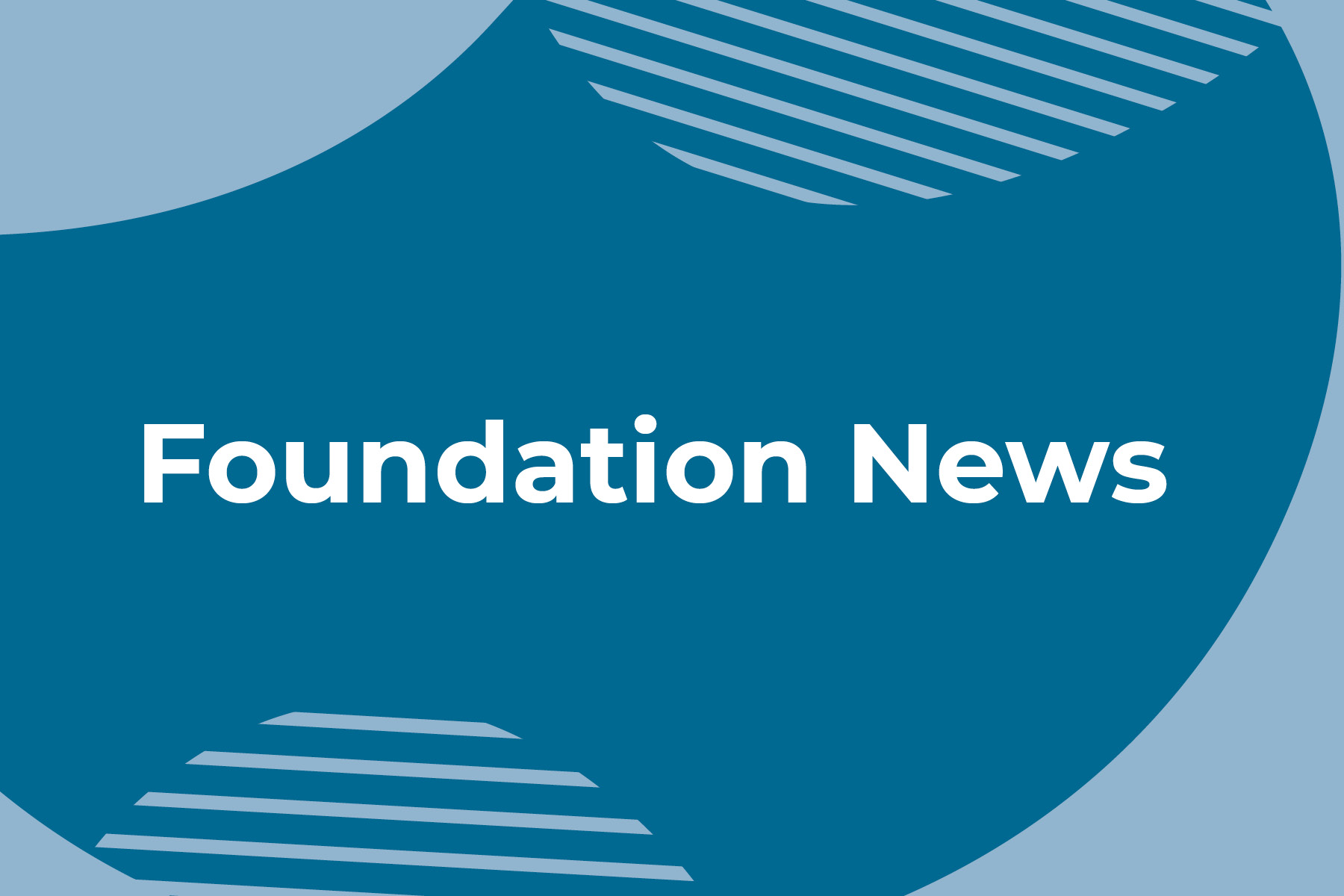 This graduation season, the Petoskey-Harbor Springs Area Community Foundation is pleased to announce that 41 local high school graduates are starting or continuing college with $61,000 worth of assistance and the support of their community. The students represent six area high schools: Alanson, Harbor Springs, Harbor Light Christian, Mackinaw City, Pellston and Petoskey. Since the establishment of the first scholarship fund in 1994, we have awarded nearly $700,000 to students to pursue higher education after high school.
Our 27 scholarship funds are made possible by forward-thinking donors who generously support students entering the skilled trades, community colleges and four-year colleges and universities to help ease their financial burdens.
The Community Foundation's mission is to improve the quality of life for all people in Emmet County by connecting donors with community needs; building a permanent source of charitable funds to serve our area; addressing a broad range of community issues through innovative grantmaking; and promoting philanthropy and active citizenship.
Congratulations to all of our 2021 Scholarship recipients!
Scholarship Fund
Student
High School
Amount Awarded
Alberto Moreno Memorial Scholarship
Sarah Liederbach
Petoskey
$2,500
Amy Elizabeth Kelbel Scholarship
Celia Michael
Petoskey
$1,500
Anna Funk Memorial Scholarship
Matthew Whitfield
Harbor Springs
$1,000
Baiardi Family Foundation Scholarships – Alanson/Pellston area (2)
Jaden Booth
Pellston
$1,500
Amanda Williams
Alanson
$1,500
Baiardi Family Foundation Scholarships –
Harbor Springs/Petoskey area (2)
Lucas Baker
Harbor Springs
$2,000
Alexis Glaser
Petoskey
$2,000
Barry Potter HOPE Scholarship
Madison Hutchinson
Pellston
$1,000
C.W. McClellan Scholarship
Kristian Reeb
Petoskey
$1,000
Café Society Educational Scholarship
Caroline Somers
Mackinaw City
$1,000
Gerald Gramzay Stafford's Hospitality Culinary Scholarship
Chelsea Shampine
Petoskey
$1,500
Harbor Springs Opportunity Scholarship
Zoey VanTol
Harbor Springs
$1,000
Home Builders Association of N. Michigan
Ethan Schumaker
Harbor Springs
$1,000
James and Carolyn Cloutier Scholarship
Ty Kennard
Harbor Springs
$1,000
Janet and Richard Gorman Scholarship
Luke Rokop
Petoskey
$1,000
Jennifer A. Kullik Memorial Scholarship
Laynie Racignol
Petoskey
$2,500
Kiwanis of Harbor Springs Scholarships (10)
Elizabeth Carter
Harbor Springs
$1,000
Jordan Drayer
Harbor Springs
$1,000
Briana Goldsmith
Harbor Springs
$1,000
Ty Kennard
Harbor Springs
$1,000
Carrie Main
Harbor Springs
$1,000
Maisy Sanders
Harbor Springs
$1,000
Ethan Schumaker
Harbor Springs
$1,000
Jack Weiman
Harbor Springs
$1,000
John Weiman
Harbor Springs
$1,000
Zoey VanTol
Harbor Springs
$1,000
First Tee Scholarship (5)
Maeli Coveyou
Petoskey
$1,000
William Gillette V
Harbor Springs
$1,000
Carrie Main
Harbor Springs
$1,000
Kal O'Brien
Mackinaw City
$1,000
Jacquelyn O'Neill
Harbor Springs
$1,000
Tai Coveyou*
$1,000
Mackenzie Gillette*
$1,000
Katie Kurburski*
$1,000
Calli O'Neill*
$1,000
Brynn Werner*
$1,000
Marshall-Parker Family Scholarship
Dara Slater*
$1,000
Marshall-Smith Scholarship (2)
Madison Hutchinson
Pellston
$2,500
Nicholas Dankert
Pellston
$2,500
Mary McClutchey-Amacher Scholarship
Elizabeth Slater
Pellston
$1,000
Olofsson Family Scholarship
SunYoung You
Harbor Light Christian
$2,000
Petoskey Area Business and Professional Women's Scholarship
Jaden Booth
Pellston
$1,000
Robert Jensen Dau Memorial Scholarship
Isabelle Kummer
Petoskey
$3,000
Jade Spurgeon*
$3,000
Sara J. Latimer Redpath Church Memorial Scholarship
Vivian Dyer
Pellston
$1,000
Scott Batchelor Scholarship
Hunter Hicks
Petoskey
$500
Thomas Dale Sr. Memorial Scholarship
Kaylynne Costello
Alanson
$500
TOTAL
$61,000
*Renewal Scholarship