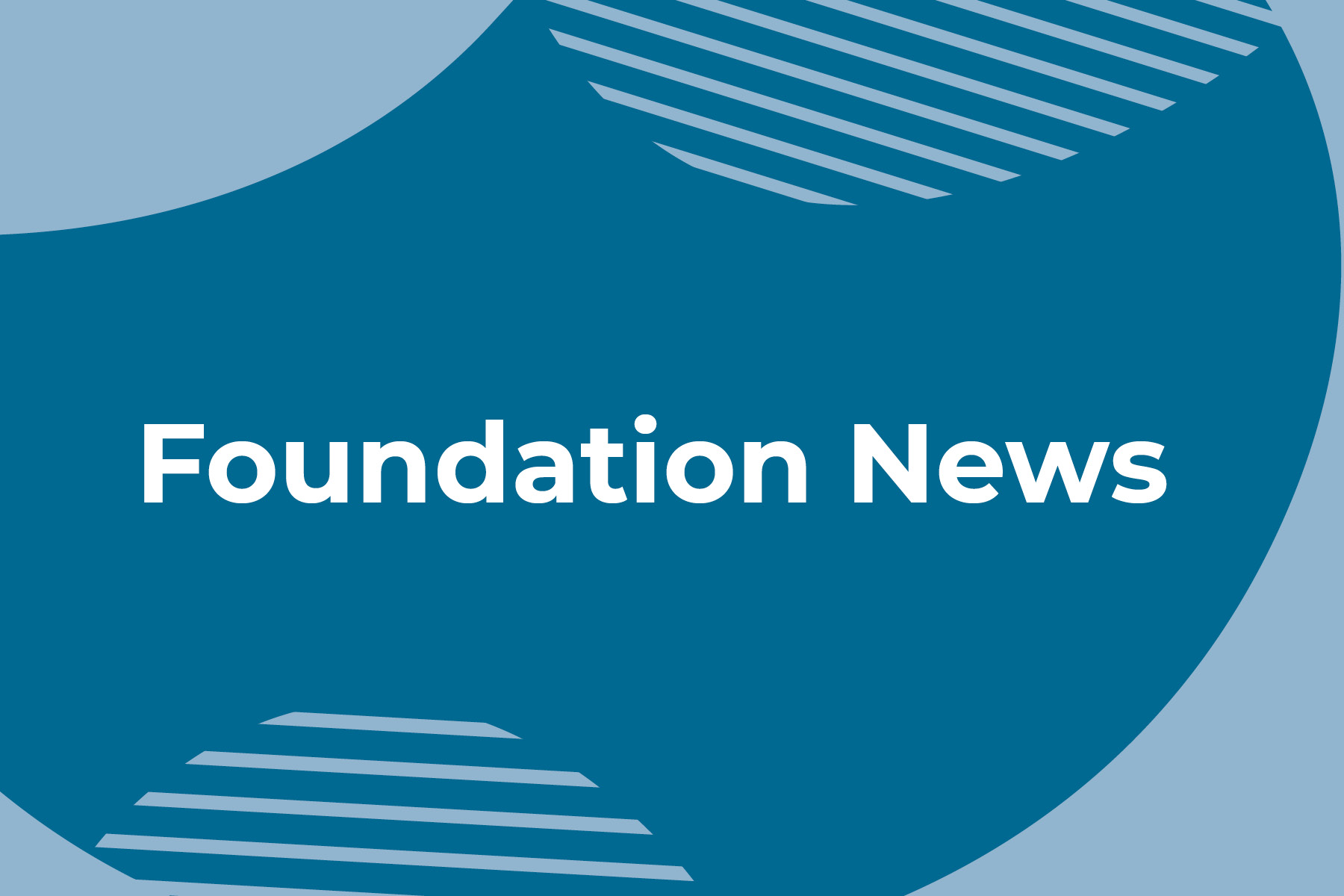 Northwest Michigan Habitat for Humanity and the Petoskey-Harbor Springs Area Community Foundation announce a new pilot partnership to build a home in Emmet County. The Community Foundation board recently approved a $120,000 short-term, zero-interest loan to Habitat to pilot a home build through its new Home Ready home ownership program.
The Home Ready Program will help to provide affordable housing options to those who are "mortgage ready," meaning they qualify for a mortgage through organizations like USDA or the Veterans Administration (VA), but are struggling to find housing in their price range.
"Habitat is committed to bringing more affordable housing to our communities here in northwest Michigan," said Sarah Ulrich, Executive Director at Northwest Michigan Habitat for Humanity. "To make this possible, we must be creative and employ cross-sector partnerships. This loan through the Community Foundation helps us achieve just that, bringing together Habitat, the Emmet County Land Bank, and the Community Foundation to overcome some of the barriers to new, affordable, and high-quality housing in our area."
The Community Foundation has been working alongside NM Habitat for several years as members of the Little Traverse Bay Housing Partnership. The Partnership is actively working toward housing solutions that overcome challenges like high rents, low wages, seasonal work, and the rising costs of building a new home.
"We recognize the critical need for homes in our area as well as the myriad barriers," said David (DJ) Jones, Executive Director of the Community Foundation. "One of these barriers is funding. By providing this short-term loan to NM Habitat, we are investing in an established nonprofit partner and providing funding that also helps them meet a critical construction timeline."
This loan, a program-related investment (PRI) of the Community Foundation, will allow Habitat to purchase its first high-quality, factory stick-built home keeping the process both efficient and affordable. The home will be built on property in Oden on land donated to Habitat by the Emmet County Land Bank.
With this loan supporting construction of a home in Oden, NM Habitat will also be able to build a second modular-style home in Oden as well as complete extensive renovation of an existing home.
"We are so grateful for the support this loan from the Community Foundation provides," said Ulrich, "and we are excited to launch this new program and start building these homes."