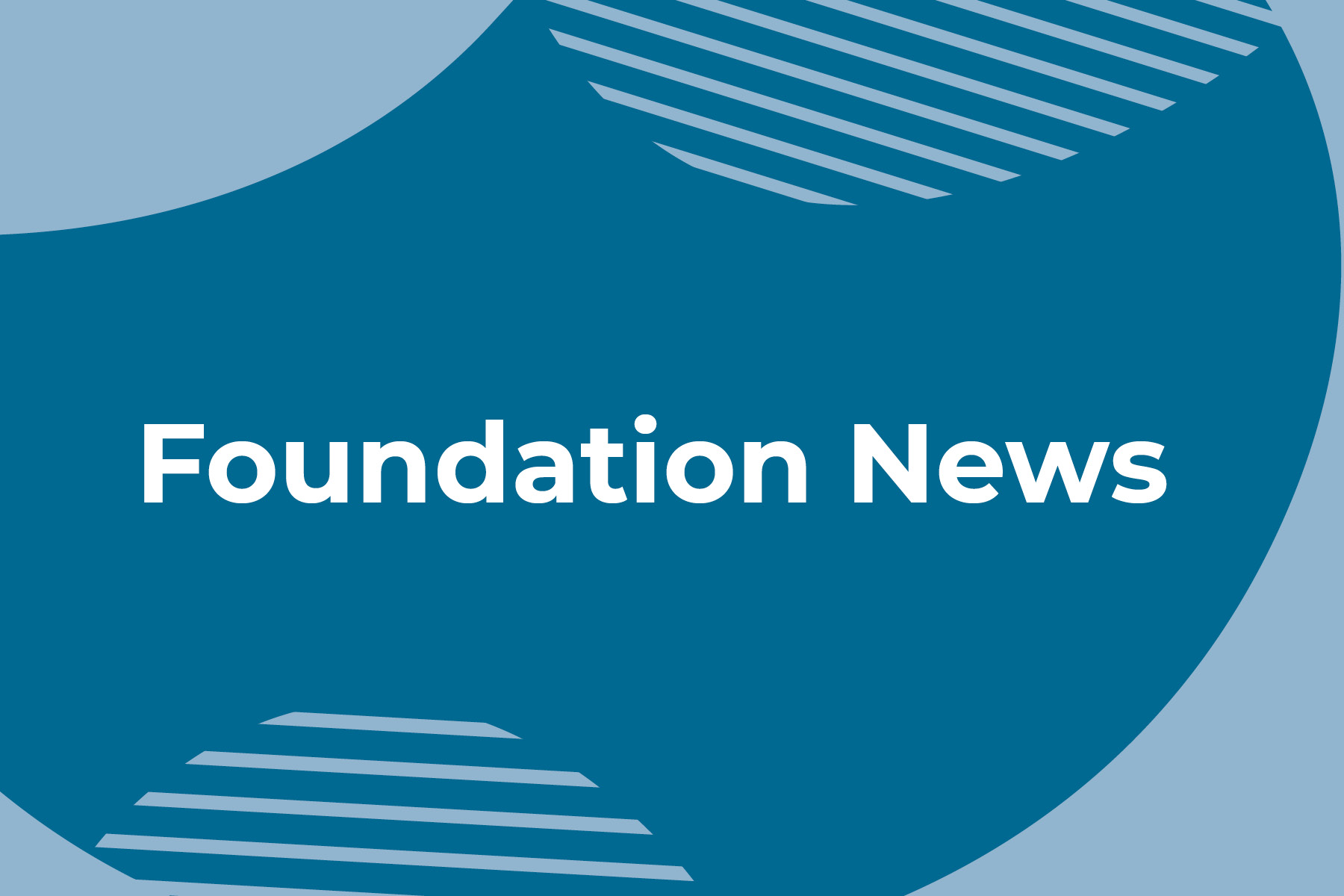 The Petoskey-Harbor Springs Area Community Foundation is pleased to announce the addition of Mary Cummings to its staff. Cummings joins the foundation as Communications Officer, a new position created to lead marketing and communication efforts. Cummings brings over a decade of nonprofit management experience with the Harbor Springs Area Historical Society and a background in journalism and graphic design.
"We are thrilled and fortunate to have Mary join our team," said David Jones, community foundation executive director. "Her experience and talents will have an immediate impact on our communications."
"The community foundation has been a partner in my previous work," said Cummings, "and I am excited to be joining their stellar team." Cummings started on March 14 working closely with outgoing Administrative Officer, Valerie Wilson, who is retiring at the end of March after six years with the foundation.
Our mission is to improve the quality of life for all people in Emmet County by connecting donors with community needs; building a permanent source of charitable funds to serve our area; addressing a broad range of community issues through innovative grantmaking; and promoting philanthropy and active citizenship. For more information, call 231-348-5820.