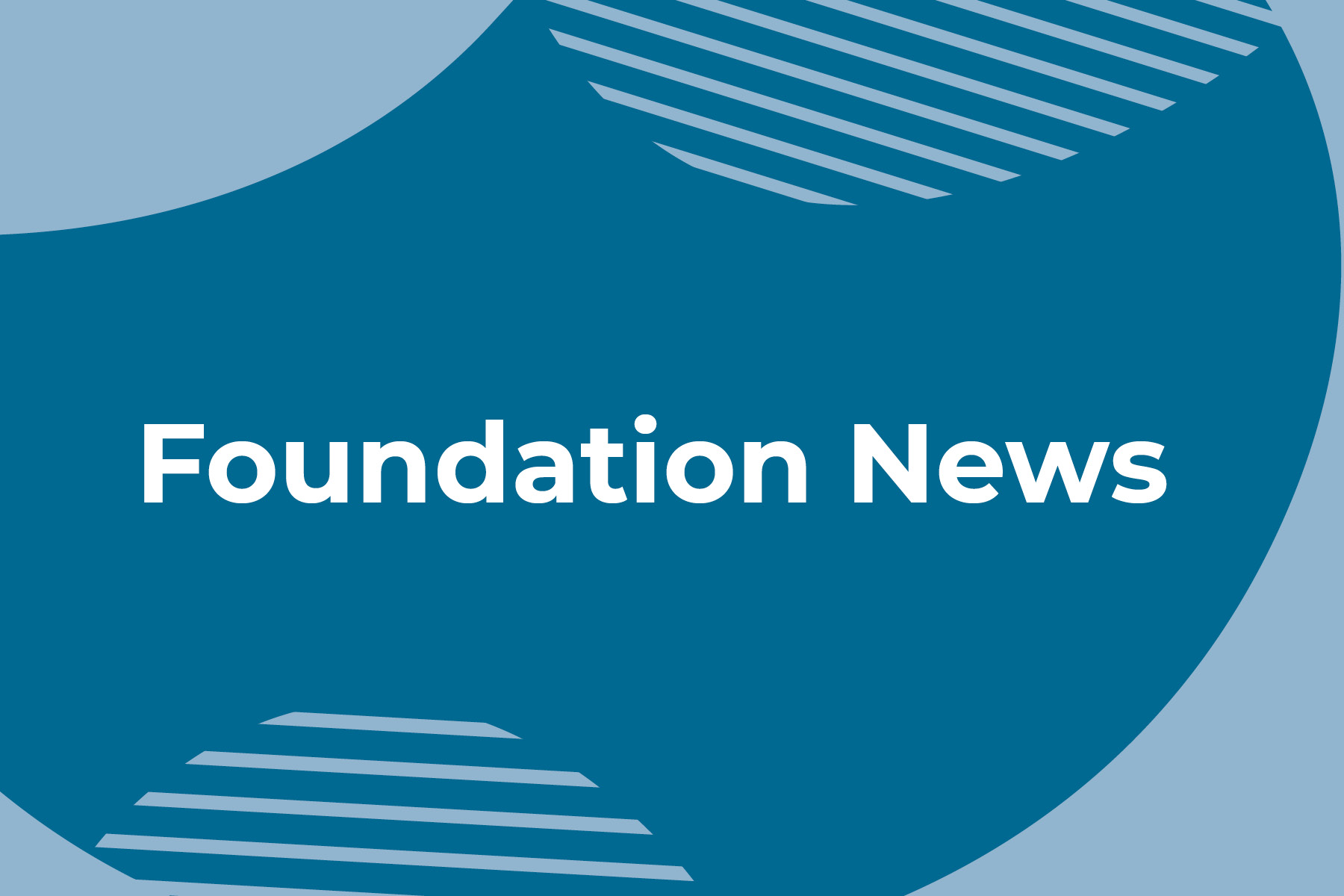 Imagine being a teenager and playing a deciding role in granting over a half million dollars to your community during the last five years. Imagine doing that work during a global pandemic, mandated school closures, quarantines, and Zoom meetings. For the graduating high school seniors on the Petoskey-Harbor Springs Area Community Foundation's Youth Advisory Committee (YAC), both were reality.
The Community Foundation recognizes the eight seniors who have wrapped up a combined 31 years of service to the YAC. Since Fall 2016, when the first of these students started their time on the YAC, the group has recommended 125 grants totaling $502,224 to nonprofit organizations and educational institutions serving youth and families in Emmet County. Included in this total is a special April 2020 allocation of $25,000 toward COVID-19 relief in Emmet County—a unanimous decision of the youth committee.
During the current YAC year, the committee shifted to all virtual meetings including two virtual interview days with local nonprofits as part of their grant recommendation process. The group continued with its community service projects, albeit in different forms. YACers wrote Kindness Cards and shared those with a local senior citizen facility and with their peers.
The Community Foundation would like to honor its graduating seniors for their dedication to supporting youth and families in our community:
Harbor Springs High School:
Ella Deegan (2016-2021)
Ethan Schumaker (2018-2021)
Petoskey High School:
Olivia Cerrudo (2016-2021)
Ellie Jones (2017-2021)
Sarah Liederbach (2019-2021)
Paige Simard (2017-2021)
Luke Sumpter (2017-2021)
Kyla Wang (2017-2021)
For YAC senior Paige Simard, being part of the YAC has meant "being trusted enough to be responsible for making big decisions about the Community Foundation's grant dollars. It means caring about your community enough to want to have a positive impact on it and help change it for the better." Simard is also completing a one-year term as a voting member of our Board of Directors, a dedicated youth position since 2004.
"Being part of YAC gives me a great sense of pride," said senior Luke Sumpter. "As a teenager, I don't have many opportunities to make adult decisions, however, YAC has given me countless opportunities to make life changing decisions. It's a very powerful feeling."
For senior Ella Deegan, means giving back to the organizations in meaningful ways. "Because of YAC, I have learned so much about the needs in our community and how important the organizations in our community are."
As we celebrate the graduating seniors, we would also like to acknowledge the commitment and leadership of the rest of the 2020-21 YAC students (all are Petoskey High School students): Alex Carlson, Abigail Donovan, Heidi Dumas, Anna Dundon, Cadence Glass, Beatriz Miranda, Quinn O'Neill, Suzy Carpenter, Will Goelz, J.J. Marshall, and James Stebelton. Serving as YAC officers for the 2020-21 year were Will Goelz, Olivia Cerrudo and Paige Simard.
Finally, the YAC will kick off its 28th year of youth grantmaking this fall and is pleased to welcome twelve new members:
Alanson Schools: Ava Kenwabikise, Brandon Nguyen, and Sara Wochoski
Harbor Light Christian School: Laney Jakeway
Harbor Springs Schools: Charlie Baker, William Cabana, Taylor Dickinson, Grace Hayhurst, and Callie Keiser
From Petoskey Schools: Callie Carlson, Annie Jones, and Jordan Stark
Since its inception in 1994, the Youth Advisory Committee has provided a unique opportunity for local teenagers (in eighth through twelfth grades) not only to learn about grantmaking and philanthropy but also to learn life skills such as verbal communication, group decision-making and leadership. In those 27 years, nearly 200 YAC members have made Emmet County stronger by recommending over $1.6 million in grants.